Sustained Motivation: What Motivates us to Change and Adopt new Behaviors?
By Bijey Narayan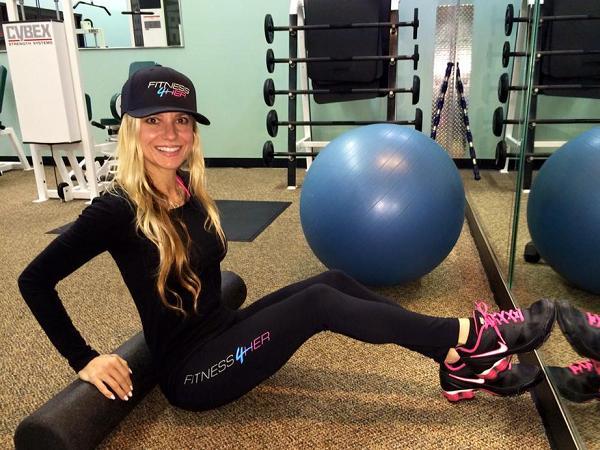 We are naturally resistant to changes; even to those changes that we really want in our life! Assume that we somehow manage to overcome that inertia. It is still a challenge to escape velocity and keep going. I personally haven't made it past the initial trial sessions at the neighborhood gym. Why is it so hard for people to embrace obviously good changes? Is it simply matter of motivation?
What are the factors that motivate us to change and adopt new behaviors? How can these motivations influence design decisions? Gretchen Anderson and Janna C. Kimel explore these in the article "Motivating Wellbeing" in the 2010 Summer issue of Catalyst. Later in the article, they summarize their findings as a nine-point strategy framework for generating motivation.
The article discusses two basic types of motivation: intrinsic and extrinsic. Intrinsic motivation lies within the individual himself to do the task, while extrinsic motivation depends on external factors like monetary rewards, recognition, force or fear of punishment. According to some of the prominent motivational theorists, the key factors that make motivations effective are freedom (autonomy), power, belonging and fun. Combining these factors and relating them to the present context, the proposed strategies in the article include enabling personalization, goal setting, belonging, competition and comparison.
Communication technology and social media are fast becoming more indispensable part of our lives. That is why Dr. BJ Fogg, founder of the Stanford Persuasive Tech Lab, takes a different approach to behavior change. While Anderson and Kimel's strategy is built on motivational factors, Fogg's Behavior Model (FBM) discusses three key factors for effective behavior changes: ability, trigger, and motivation. Fogg's model, which is expressed as a graph with organized subcomponents, helps to identify gaps between the designer's intention and the user's behavior. Fogg's model recently gained wider acceptance when the World Economic Forum adopted it as its guideline to defining healthy behaviors.
Mobile apps and virtual environments are growing into agents of behavior change that offer autonomy, engagement and fun. There are nearly 50 anti-smoking and weight-loss apps available to download today. Games like Re-emission form a relatively new genre of learning-behavior changing tools that capitalize on the engaging value of virtual environments.
Since these games and apps are still evolving, good research support is needed to validate their effect on sustaining healthy behaviors. Success of a design is defined by its ability to be measurable, at least by western standards. We need frameworks that measure the sustaining effect of these technology- based designs, and their influence on our wellbeing.
Applying motivational factors in designing for behavior change is perhaps the easiest part. The hardest part is enabling the user community to hit the escape velocity, where the motivation is sufficient to break free and make a habit. Deep emotional designs that effectively influence user's ecosystem and while moving forward, help generate and sustain an intrinsic motivation, help bring about meaningful behavior changes.